Tony Cokes artist talk at EMPAC, Rensselaer Polytechnic Institute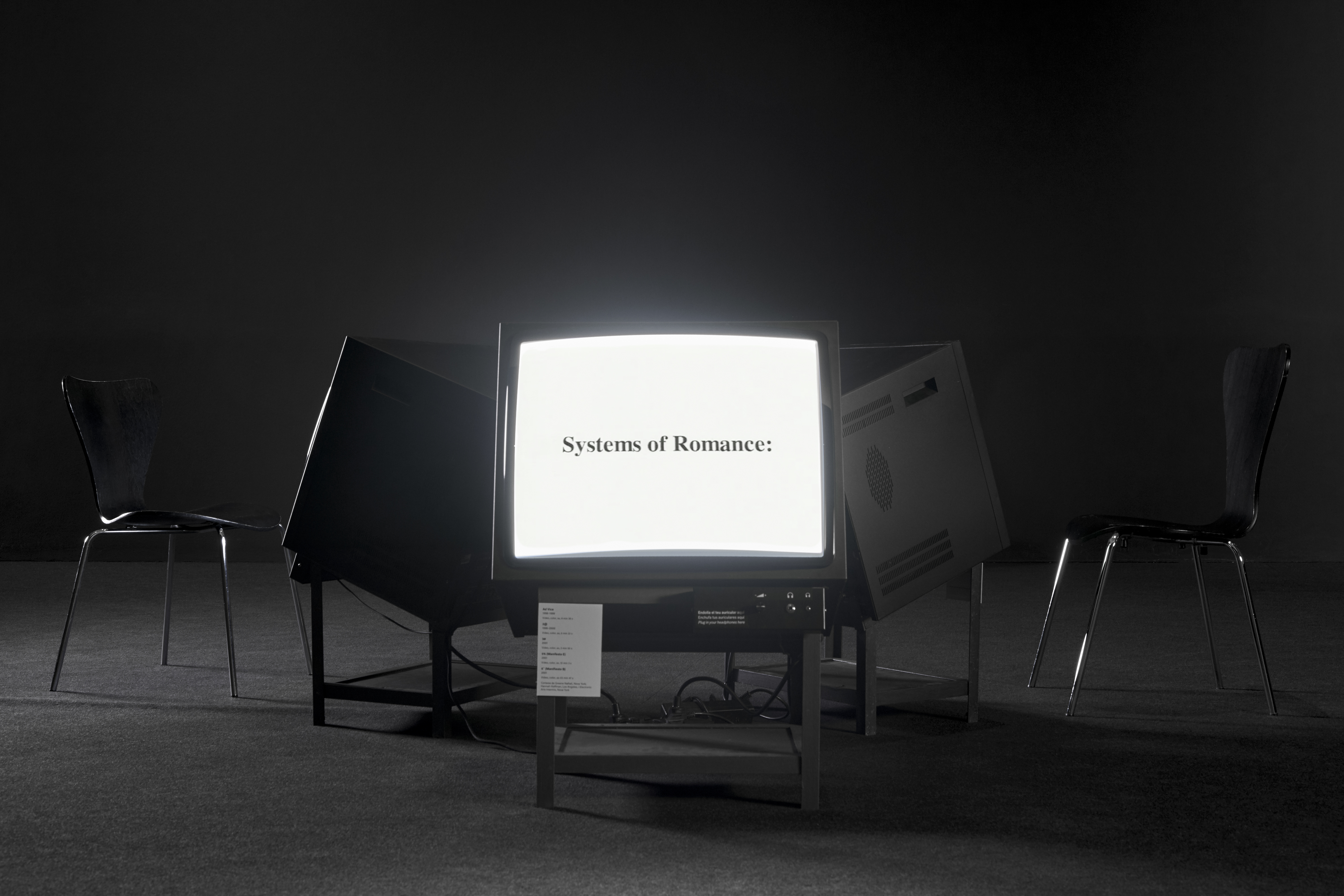 Experimental Media and Performing Arts Center (EMPAC), Rensselaer Polytechnic Institute, Troy, New York
Through a rigorous analysis of images and language, Tony Cokes dissects the often-obscured power dynamics at work in the cultural and political representation of histories of Blackness, class, and the war on terror.
Cokes's distinctive artworks and installations center on videos that foreground textual statements, often overlaid onto colorful monochromatic backgrounds with pop, punk, and electronic music soundtracks. Quoting language from across the political spectrum—from philosophical statements to news, art criticism, advertising, and song lyrics—Cokes mixes linguistic, visual, and sonic oppositions in a pared back approach that refuses the easy desire for a spectacular image. Shot through with wry humor and the aesthetics and upbeat music of popular culture, the videos project unstable meanings that deconstruct how we receive and read images.
The talk will be followed by a Q&A with the artist.
For more information and to register for the talk, please visit EMPAC's website.